The Kia Stonic is a 5-seater small SUV that fuses the agility of a city car with the presence of an SUV.
From its carefully crafted lines to its athletic proportions, this vehicle exudes confidence through its masculine yet chic design.
Perfect for weekend getaways or long road trips.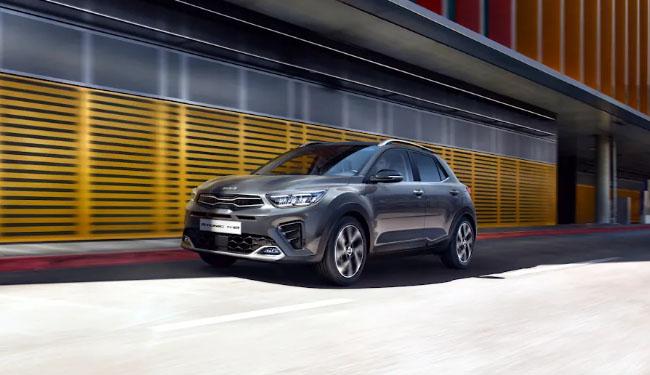 Stonic SUV
The Kia Stonic Small SUV is a great car for people who are looking for something that is affordable, fuel-efficient, and stylish. It's not for the driver who is looking for a bit of power. It's quite lacking in that department.
If you looking for a vehicle that can handle both city and highway driving then the Stonic is a great choice It has plenty of space for passengers and cargo.
Exterior – A Balance of Comfort and Capability
The exterior of the Kia Stonic impresses with its distinctive lines and smooth, sculpted body.
It's wide yet low enough to easily navigate tight urban streets. With these features and more, it's clear why it has been praised as an "urban look that has been carefully crafted to ensure city car agility meets SUV presence."
What about a used family car?
Engine Spec's – A Bit Lacking in Power
The Stonic Small SUV comes with a 1.6L engine that has outstanding fuel economy.
The engine is mated to a 6-speed automatic transmission, which makes for a smooth ride.
The Interior Kia Stonic Small SUV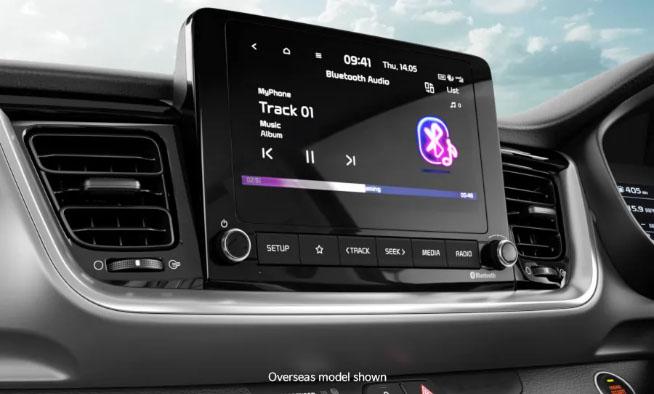 The Stonic has a roomy and comfortable interior that is perfect for singles or small families. The seats are spacious and supportive, and the cabin is quiet and well-insulated.
The dashboard is easy to use and features a large touchscreen display that provides access to all of the car's functions.
There are also a number of storage spaces throughout the cabin, making it easy to keep things organized.
Safety Features of the Kia Stonic – Woot Woot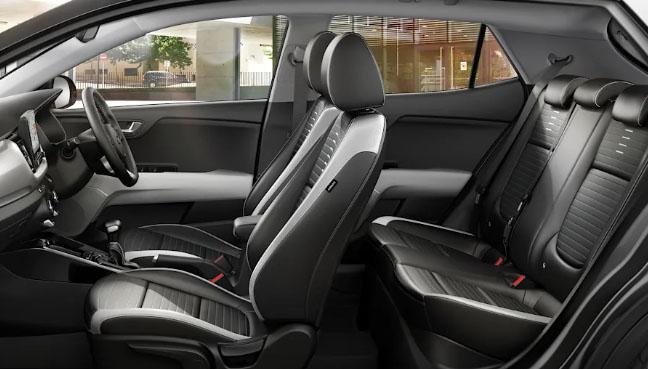 It's packed with safety features to help keep you and your family safe while driving.
Some of the features include electronic stability control, brake assist, a rearview camera, and six airbags.
The Stonic also comes with a five-star safety rating, so you can rest assured knowing that you and your family are in good hands.
Why Buy a Kia Stonic?
It's roomy enough to fit everyone and everything you need, but still compact enough to easily maneuver in city traffic.
Plus, it comes with all of the latest bells and whistles to keep everyone entertained and safe on the road.
How Much?
Prices for the Stonic start at just over $20,000 in Australia, making it a great option for budget-minded drivers.
The Stonic is also available with a wide range of features, ensuring that there is something to suit everyone's needs. At that price, you won't be disappointed.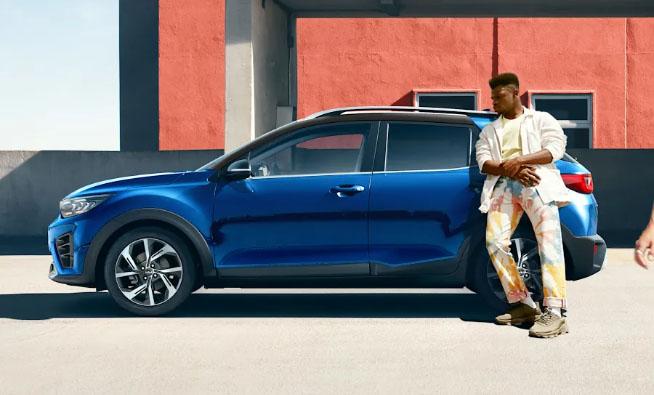 Compare With Competitor
The Kia Stonic Small SUV is in direct competition with the Ford Puma and the Honda HR-V. These are small SUVs that have a lot of features for their size and are priced similarly.
The Ford Puma EcoSport is a good choice for those who want a small SUV with plenty of power. It has a turbocharged engine that provides good acceleration, and its four-wheel drive system gives it good traction in slippery conditions.
However, the cabin is rather cramped, and its fuel economy is not as good as some of its rivals.
The Honda HR-V has a spacious cabin that can seat up to five passengers, and its fuel economy is excellent.
However, the HR-V's ride is rather harsh, and its acceleration is not as good as some of its rivals.
Wrapping it up
So the Kia Stonic – Has plenty of features to keep you and your passengers entertained on long trips, and it gets good gas mileage so you can save money on your monthly fuel bill, but a bit lacking in the power department.