With these tough economic times in Australia and other parts of the world, devising ways of cutting down on every expenditure is vital, especially when it comes to purchasing costly commodities like vehicles. Although used cars are said to perform equally well as their new counterparts they cost less. This is why many buyers are opting for them as opposed to their new counterparts.
However, it should be noted that not all used automobiles in Australia are often good when it comes to performance. Therefore, a buyer needs to know exactly the perfect type of car to go for when shopping for these vehicles. Here are a few common types of used cars Australian buyers go for due to affordability and quality among other factors.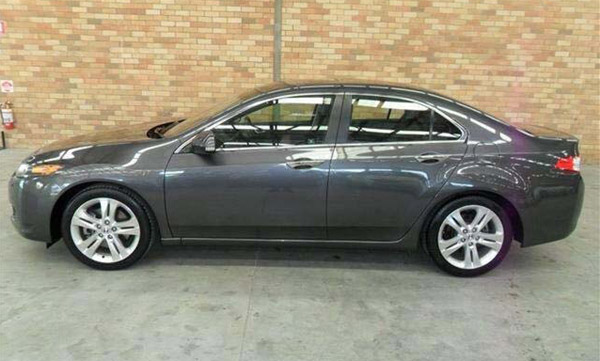 Honda Accord
As far as midsize cars are concerned, you cannot really go wrong with the Honda Accord. Many Australian buyers prefer this car because, unlike many other cars, it maintains its safety and dependability even after being used for several years which. Honda accord comes with side airbags and side curtain airbags, thus giving passengers more safety. There is an option to choose between the coupe 2.4liter incline-4 engine or the sedan 160-horsepower 3.0liter V6 engine. This is why the used Honda Accord is can be an ideal all-inclusive package featuring a spacious and comfortable ride, just like its new counterpart.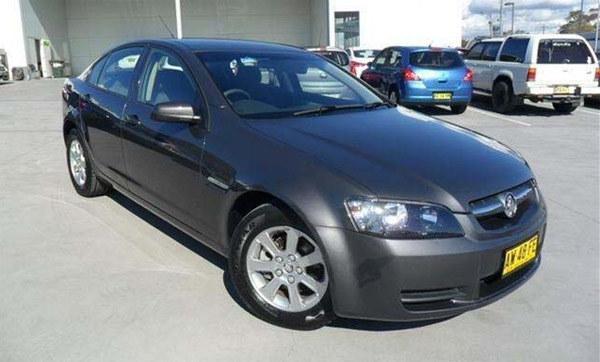 Holden Commodore
Holden commodore cars are spacious sedans with 5 seats, characterized by 4 doors and plenty of legroom. These vehicles have been Australia's best selling automobiles for quite a long time. A commodore sedan is well adapted for all Australian conditions and it gives the driving sensation many Aussie motorists yearn for. Whether new or used, the ride comfort is excellent, even on rough bush roads. The reason why many buyers prefer going for the used ones is because they sell at a reasonable price, but still perform as well as their new counterparts. For example, used cars websites list used Commodores for sale at any one time and buyers can obtain the model and quality they want at a good trade deal.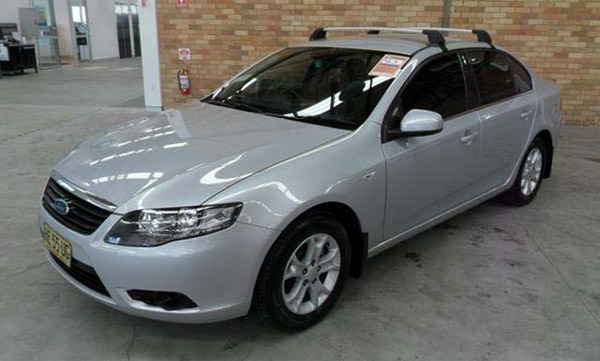 Ford Falcon
The iconic Falcon has long been a favorite with second hand car buyers in Australia and there is no sign of this changing anytime soon. This type of car has a sitting capacity of 5 adult passengers with enough foot room in the center-rear position. Headroom and legroom are also ample for all. A Falcon gives a very comfortable ride and passengers can step out after a trip of many miles still feeling fresh and relaxed.
Acura Integra
If you are looking for a good used sports car, something small and sleek that will make you feel like you are driving the next century's sports vehicle, Acura Integra is the perfect choice. Many Australian car buyers prefer this car. Although a new one costs a lot, there is the option of buying a used one, which is equally good at a cheaper price.
All these cars are favorite choices with second hand car buyers in Australia because they are known to maintain their high performance and reliability even after many years of use.
Resources:
http://www.australiasbestcars.com.au/
http://www.carzoos.com.au/