The Honda Odyssey is right up there in the category of 'best' in the Australian minivan market.
So much so that many auto-commentators consider it the template for innovative design and technology for minivans in the Australian.
Perhaps even the world, market.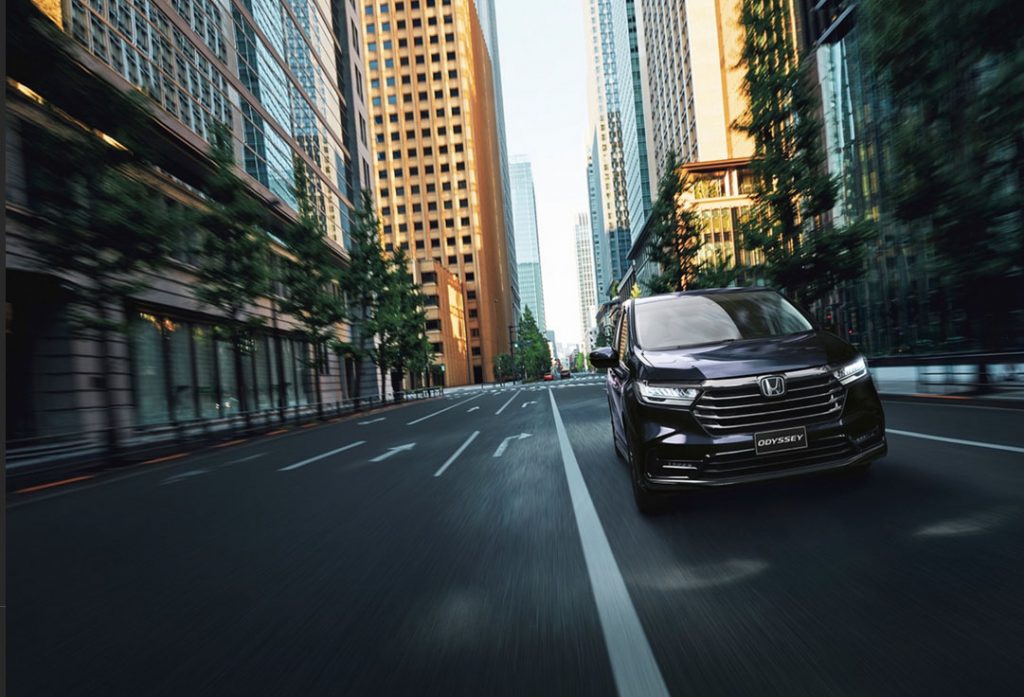 This is not the minivan of old primarily designed for aging baby boomers but for modern parents who want to drive their kids in style, comfort and performance.
Of course, the features we all love in a minivan still remain. Easy driving, comfortable seats, a roomy interior and great versatility in layout.
But there are also features that appeal to the more hip parents of today.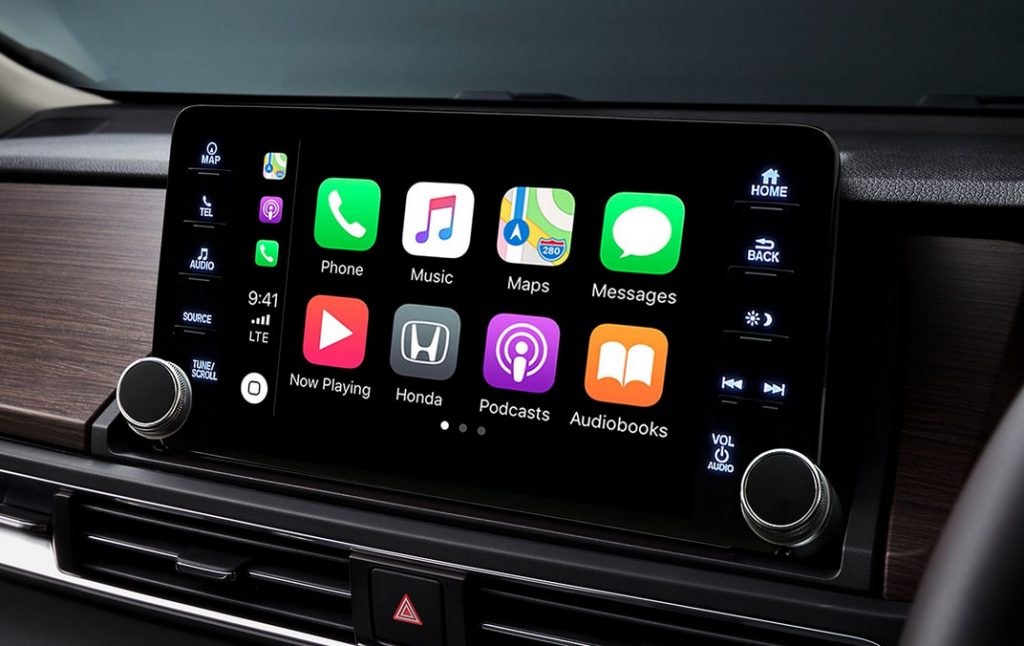 Push Button Engine start (vroom)
Steering wheel controls (racecar)
Multi angle reversing camera (beep-beep)
Heated seating with individual control (Mmmm)
Tri-zone climate control (ahhhh)
Gesture controlled power windows (hello)
Kick sensor tailgate (handy)
Think of Bluetooth device connectivity, touch screen and all the up-to-date entertainment and infotainment system, and top-notch safety functions.
All of which attest to Honda's commitment of being on top of the times.
Honda Odyssey – All In The Family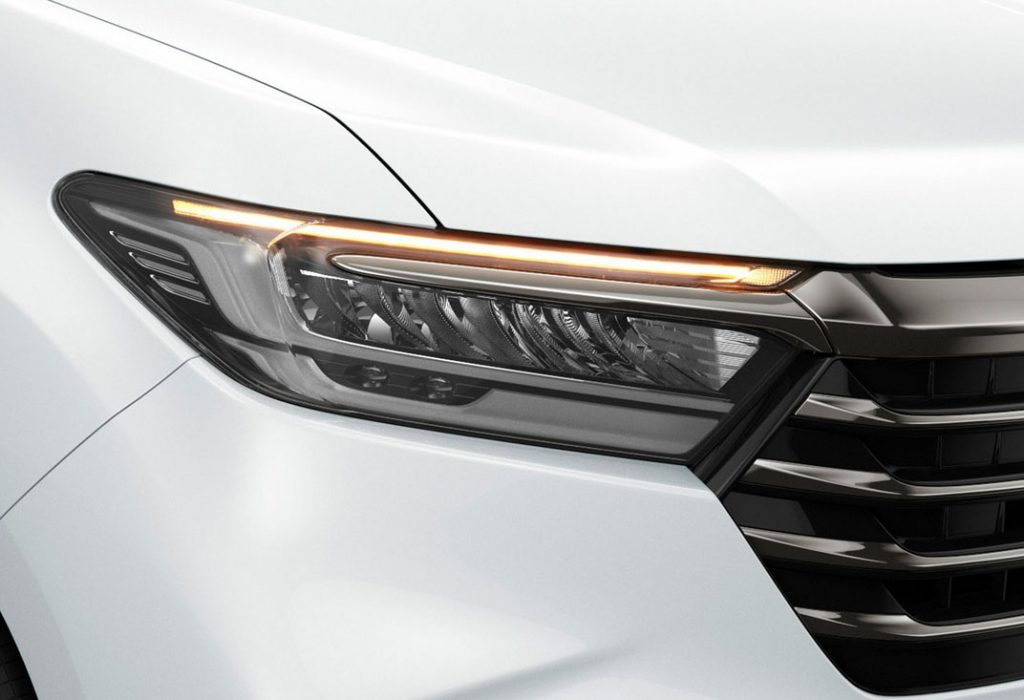 The Odyssey is unmistakably a Honda progeny.
It's indeed part of the family.
Especially when the minivan is viewed from the front and sides , it has a great look. Typical of the Honda brand.
Then again, when you look closely at the rear window, its lightning bolt hump – arguably, the most significant new trait in the previous model's year – adds design flair that other brands do not offer their customers.
Overall, the 2023 Odyssey has several borrowed elements from its Honda family of cars.
Great Design On The Outside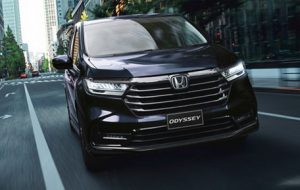 The redesign of the minivan has brought several design cues repeated in many aspects of the car's interior and exterior.
The new sophisticated style really sets it apart. Nice aerodynamic shape, the front end with its chrome touches and LED Lighting. Good looking vehicle.
At night the Odyssey is a pleasure to drive. The main beam LED lights are incredible. It can almost see around corners.
Thoughtful Features Inside
The Honda Odyssey was designed for both parents loaded with young kids and for empty-nester's with grand kids in tow.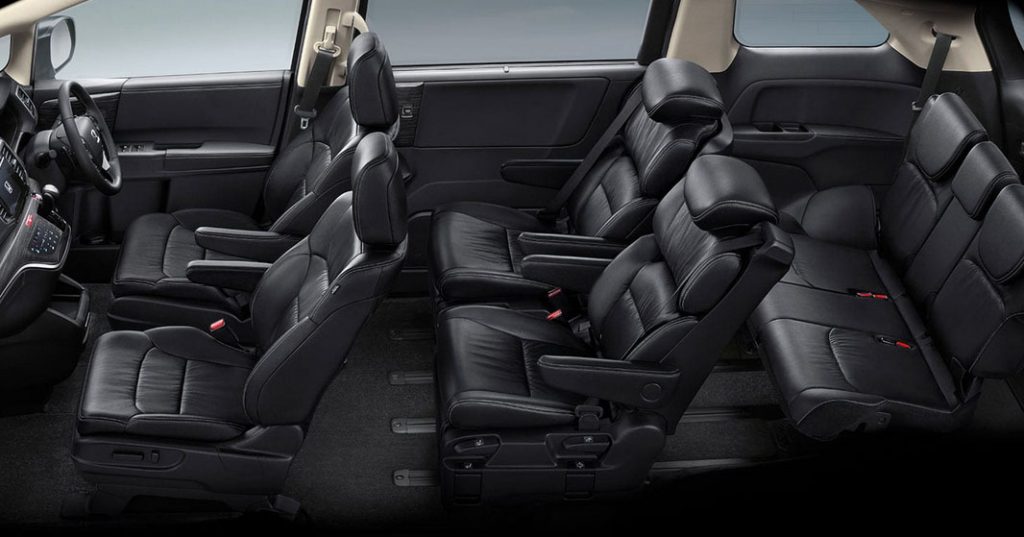 The result: The interiors are chock-full with thoughtful features and functions that make for comfortable rides for both kids and adults.
For one thing, the seating layout maximises the number of seats for passengers – up to seven.
This means that the Odyssey is a people-mover in its own right such that it can be used for weekend expeditions and for lengthy road trips as well as for city commutes.
Whatever the purpose the Odyssey has the perfect seating configuration. The unique 40/20/40 split row third seat feature, has many benefits. The seats can be folded away opening up many ways to configure the seating.
Easy to convert from people mover to van in a mater of minutes.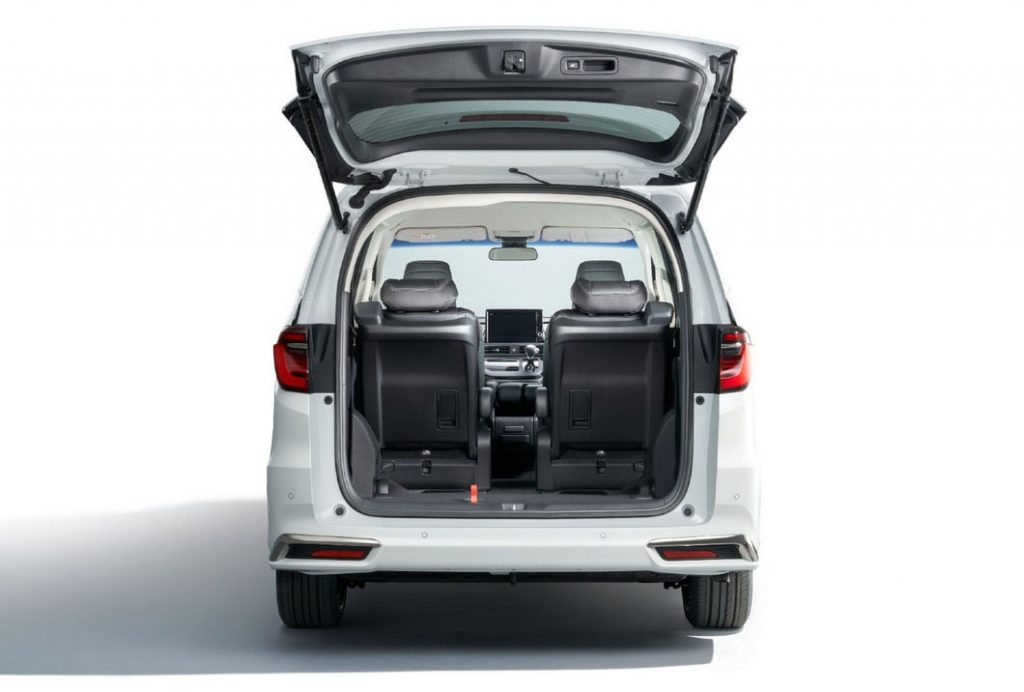 Other benefits inside the cabin is the noise. Or lack thereof. Its quiet, thanks to technology like active noise cancellation coupled with active engine mounts, both of which quell vibrations and deaden excess road noise.
You and your passengers can hear the music from the 2 gigabytes audio storage, USB port and Bluetooth connectivity entertainment system.
You can even watch shows on the 7-inch TFT screen – or at least, your passengers can while you concentrate on the road.
Plus, the familiar, uncluttered and upright instrument panel with large knobs and controls make it so easy to enjoy many of the interior features of the minivan.
Parents will also love the safety features of the Odyssey.
In fact, the minivan has consistently garnered the highest safety rating from United States' agencies, which bode well for the Australian market.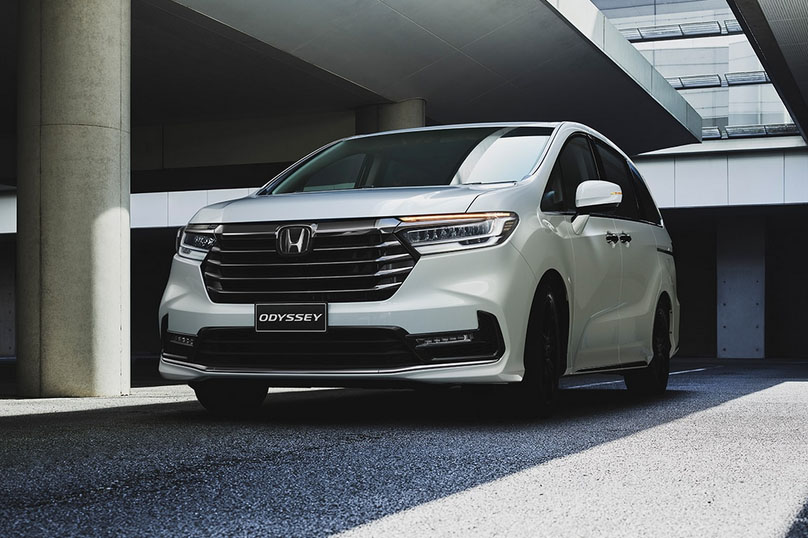 Onboard Safety
The new Odyssey come with a long and growing list of new safety features. An absolute must have for the growing family in these times.
Proximity Sensors with Honda Sensing
Lane changing and blind spot assists
forward collision warnings
Cross traffic detection alerts
Reservation locking and walk away locking systems
Tyre deflation warning signals
Hill start alerts are handy
Whiplash mitigating headrests
ISOFIX Child seat anchor points
Full airbag system w/ 3 sided collision protection
Power Under the Hood
2023 model of the Honda Odyssey have the inline 4 Cylinder 2.4 Lt DOHC I-VTEC engine with 129KW @ 6200 rpm and 225Nm of torque @ 4000 rpm.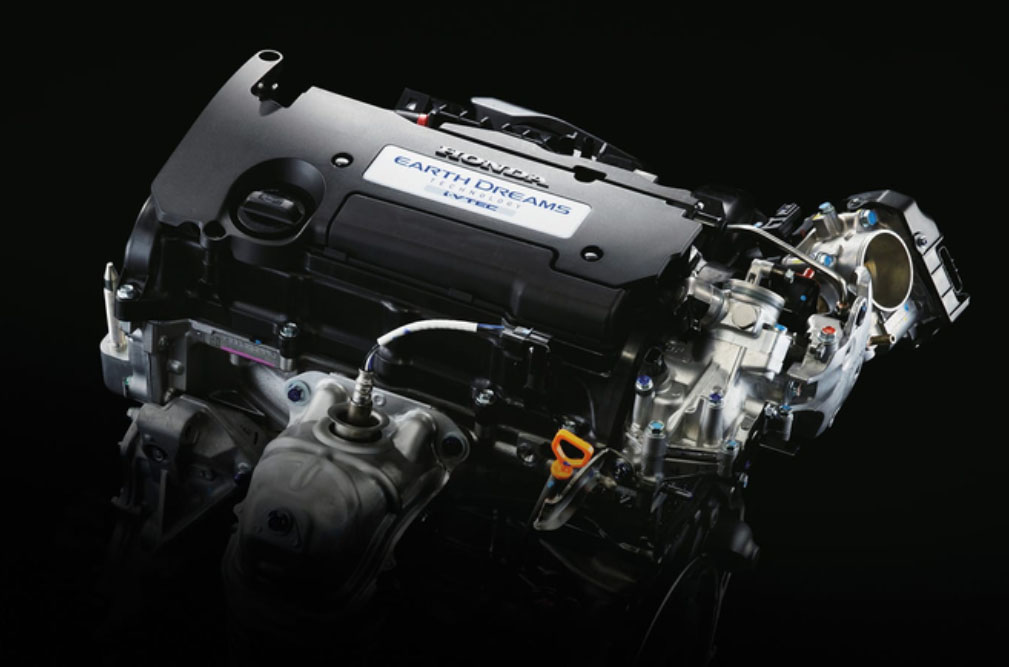 Drivers can the expect driving performance similar to a somewhat sporty car. Not a sports utility vehicle.
Thanks to the minivan's capacity for strong acceleration. You can have a lot of fun this this vehicle. Quick passes and lane changes, and robust uphill performance even on a full load.
Wrapping it up
The Honda Odyssey is a great family car that offers plenty of features and value for the price. It's comfortable, efficient, and perfect for long road trips or everyday errands.
This is, indeed, a car that yuppies can use on their weekend jaunts!
Think of the Odyssey as a car that can be shared by both parents and their young adult children.
Thanks for reading our review!
Return to 7 seat cars overview.
What about a used family car?