If you're looking for a spacious and stylish family car, (zoom-zoom) the Mazda CX9 should be at the top of your list. This vehicle is perfect for long road trips or everyday errands, thanks to its roomy interior and comfortable seats.
Plus, the CX9's sleek design will turn heads wherever you go.
Although the CX9 is a great car, it's not without its flaws. Some drivers have complained about the vehicle's infotainment system, and others have had issues with the brakes.
Overall, though, the Mazda CX9 is a terrific choice for families who need a reliable and stylish ride.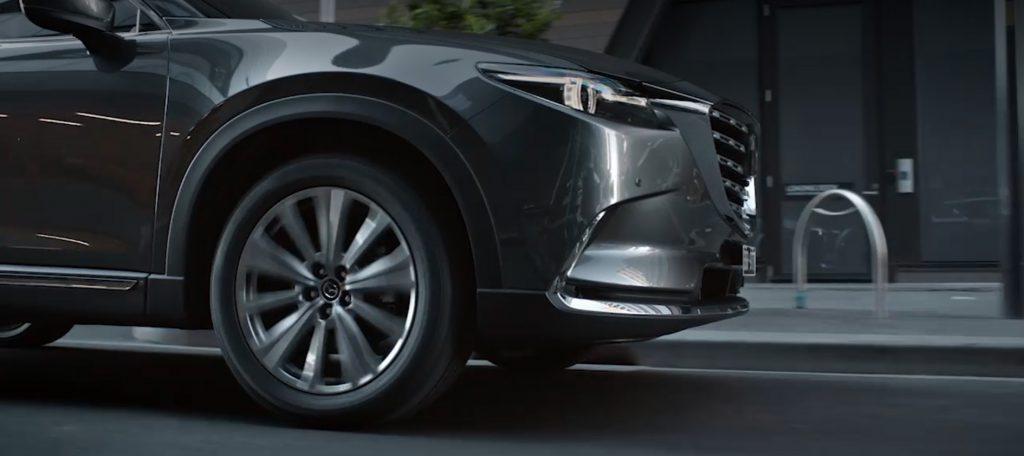 Why Buy a Mazda CX9
Families looking for a new car, the Mazda CX9 is perfect for you!
The Mazda CX9 is designed with families in mind. It's roomy and comfortable, with plenty of features to make every trip more enjoyable. Plus, it gets great gas mileage, so you can save money on fuel costs.
Here are just a few of the reasons why the Mazda CX9 is the perfect car for families:
Roomy and comfortable interior
Plenty of features to keep everyone entertained
Great gas mileage
Affordable price tag
More About The Mazda CX9
The Mazda CX9 is a large crossover SUV that seats seven passengers. It's a great choice for families who need extra space, and it also comes with a ton of features that make it a great option for weekend getaways or long road trips.
Some of the highlights include:
A powerful engine that can handle any type of terrain
An infotainment system with a ton of features and options
A comfortable and spacious interior
The Interior Mazda CX9
The Mazda CX9 comes packed with an impressive interior that is sure to make every drive a pleasure. The cabin is spacious and comfortable, with plenty of head and legroom for all passengers.
The seats are supportive and well-padded, and the materials used throughout the cabin are high-quality and stylish.
The dashboard is clean and uncluttered, and the infotainment system is easy to use. The steering wheel is ergonomically designed and features mounted controls for the infotainment system, cruise control, and more.
Mazda CX9 Engine Spec's
The new Mazda CX9 will come equipped with a turbocharged 2.5L 4-cylinder engine that produces 227 horsepower and 250 lb-ft of torque.
This engine is paired with a 6-speed automatic transmission, and allows the CX9 to achieve up to 26 highway MPG.
Additionally, the CX9 features Mazda's i-ACTIV all-wheel drive system, which helps to improve traction and stability in all driving conditions.
Safety Features of the Mazda CX9
The Mazda CX9 comes packed with a variety of safety features that are designed to protect occupants in the event of a collision.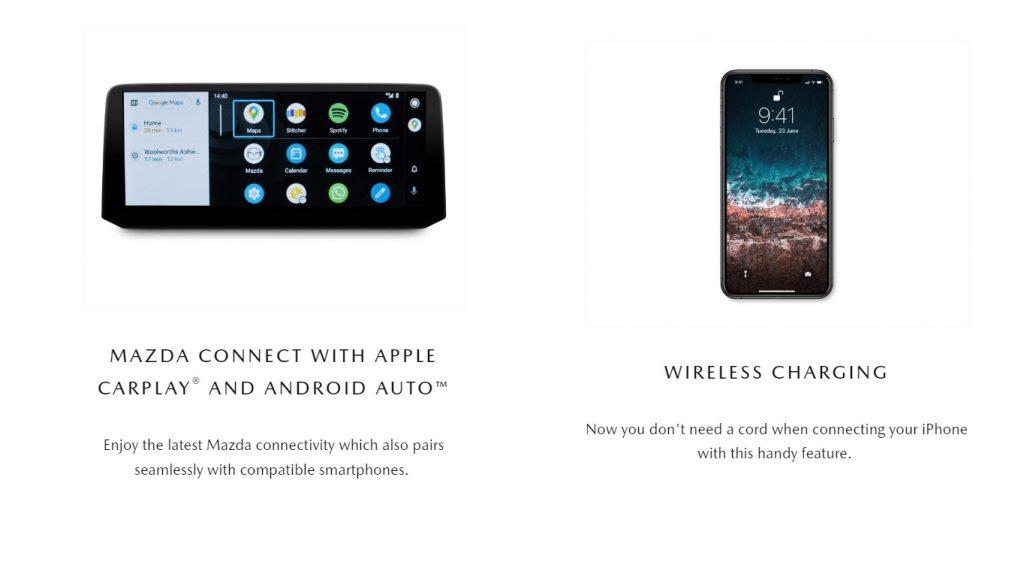 Some of these features include front and side airbags, stability control, traction control, and anti-lock brakes.
The CX9 also features a rearview camera which makes reversing much easier and safer.
Why should you buy a Mazda CX9
If you're looking for a great family SUV, the Mazda CX9 is definitely worth considering. It has plenty of space for passengers and cargo, and it's also a lot of fun to drive.
Plus, the CX9 is built with quality and reliability in mind, so you can rest assured that you're making a wise investment.

Here are five more reasons why the CX9 is a great choice for Australian families.
1. The CX9 is extremely safe
Safety is always a top priority for families, and the CX9 doesn't disappoint. It comes standard with advanced safety features like blind spot monitoring and rear cross traffic alert, and it received a five-star ANCAP safety rating.
2. The CX9 is comfortable and spacious
Whether you're taking a long road trip or just running errands around town, you'll appreciate the CX9's comfortable and spacious interior. There's plenty of room for passengers and cargo, and the seats are very supportive.
3. The CX9 has a smooth and powerful engine
The CX9's turbocharged engine provides plenty of power when you need it, but it's also very smooth and refined. You'll enjoy a pleasant driving experience whether you're cruising on the highway or tackling city traffic.
4. The CX9 is great value for money
The Mazda CX9 is very competitively priced, especially when you consider all of the features and benefits that it offers. It's a great value for families who are looking for a high-quality SUV.
5. The CX9 comes with a factory warranty
All new Mazda CX9s come with a three-year factory warranty, so you can purchase with confidence knowing that your investment is protected.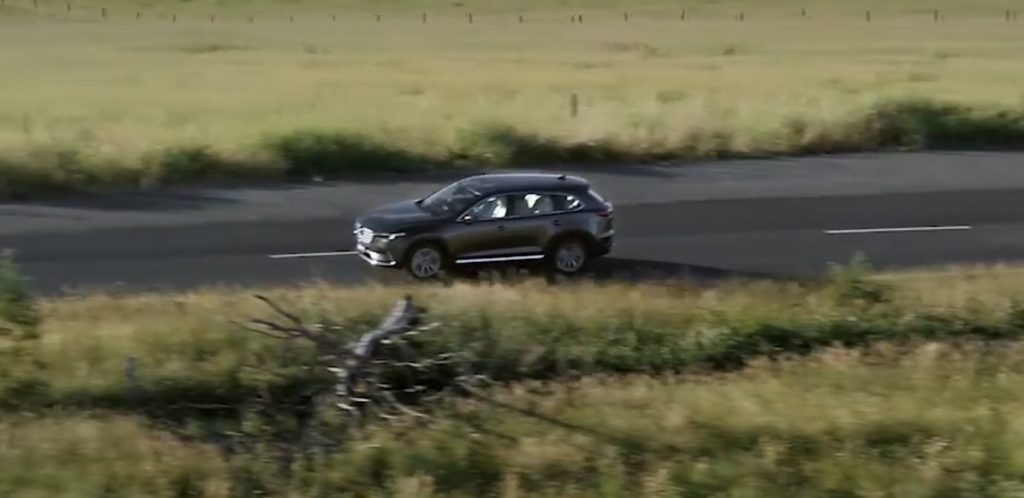 How Much Does a Mazda CX9 Cost?
The Mazda CX9 is one of the most popular family cars on the market, and it's not hard to see why. It's spacious, comfortable and stylish, and it's also affordable.
But how much does a Mazda CX9 cost to buy in Australia?
Well, according to the latest figures from Car Sales, the average price of a Mazda CX9 is $41,490. That's a pretty reasonable price for a car of this size and quality.
And it's even more affordable when you consider the fact that many dealers offer significant discounts on the list price.
Wrapping it up
The Mazda CX9 is a great car for families. It has plenty of space for everyone, and the features are designed to make life easier on long trips.
The engine is powerful and efficient, and the ride is smooth. We highly recommend this car for anyone who needs a reliable family vehicle.
What about a used family car?
2016 Previous Years Models