Do you have a family outing planned in the near future? Like most families, you are probably wondering how to fit everyone and everything in your small but modest vehicle.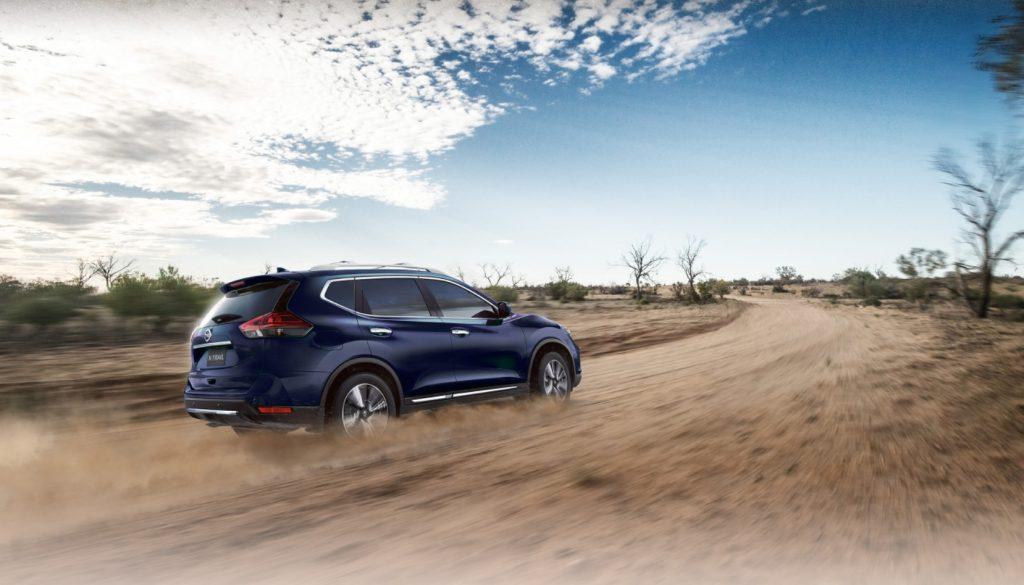 Perhaps you been motoring around the city in the same auto for many years and you are looking for something new and invigorating.
If one of these scenarios or any of the other possibilities apply, then it is definitely time to take a look at the 2022 Nissan X-Trail for a number of reasons.
Nissan has incorporated many forward-thinking innovations to make time on the road feel as comfortable as possible for passengers and driver.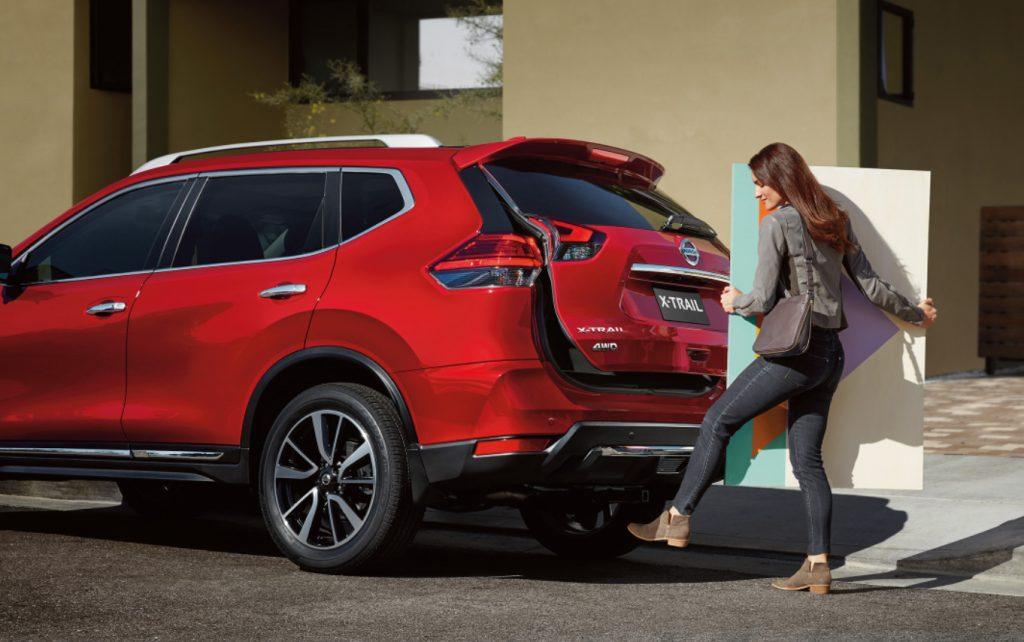 Two of the most intriguing innovations are the temperature-controlled drink holder and the Around View Monitor (AVM) that promotes vehicle and passenger safety.
Instead of stopping with those two great ideas, the company added removable luggage boards for easy clean-up and a double sized electric tilt sunroof that delivers a panoramic sky view.
This is just the tip of the iceberg, since things are looking much spiffier on the vehicle as a whole.
The diesel version of the Nissan X-Trail is reported to deliver one of the best rides in the compact SUV class of vehicle.
Its ability to rev at 5500 RPM puts on quite a performance.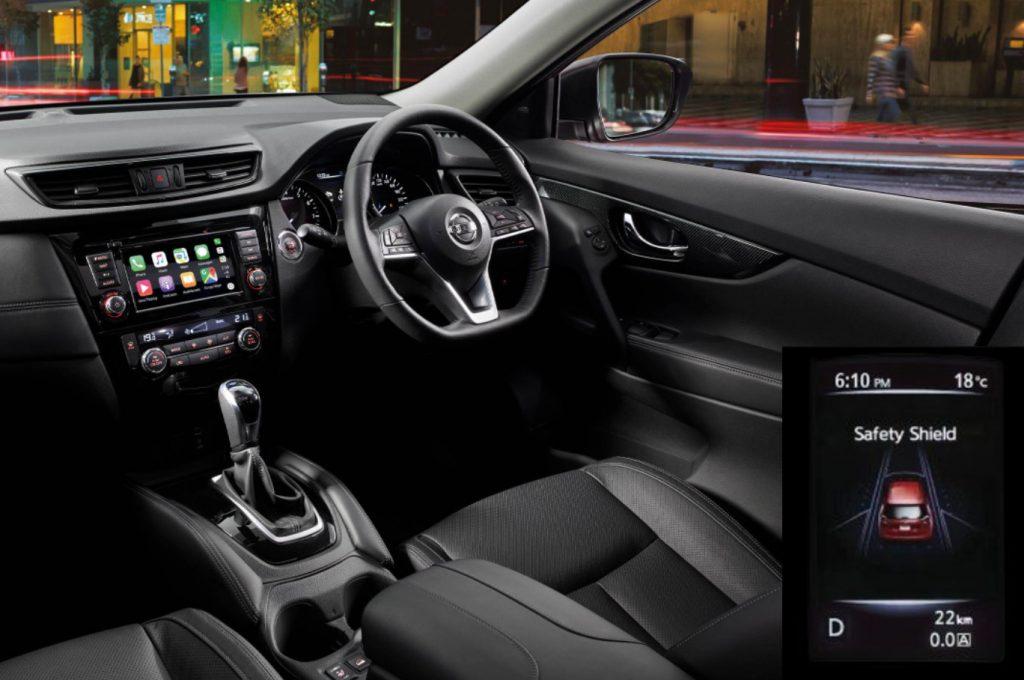 It is perfect for off-road adventure or just driving around.
The older version has a reputation of sturdiness and the latest additions add to that assessment.
This vehicle is not new to the auto mobile market as it was first introduced in 2007.
The re-vamped version hits the market is July featuring a new look and new features that put safety and comfort at the forefront.
A new feature that will likely promote sales is the option for having five or seven seats.

The rear doors are redesigned, opening wider so that they accommodate loading.
In addition the interior has been expanded to give increased room for legs and heads.
Another feature is an electric tailgate that promotes easy and convenient storage for luggage, sporting equipment, and similar items.
The rear storage area includes an upper and lower compartment with a 75kg load capacity on the lower level and 10kg load capacity at the top level.
In its quest to be more driver friendly Nissan has added a wide variety of systems electronics such as Active Trace Control
These systems assist with individual wheel braking and Hill Descent Control which provides for safer hill negotiation on steep grades and off-road paths.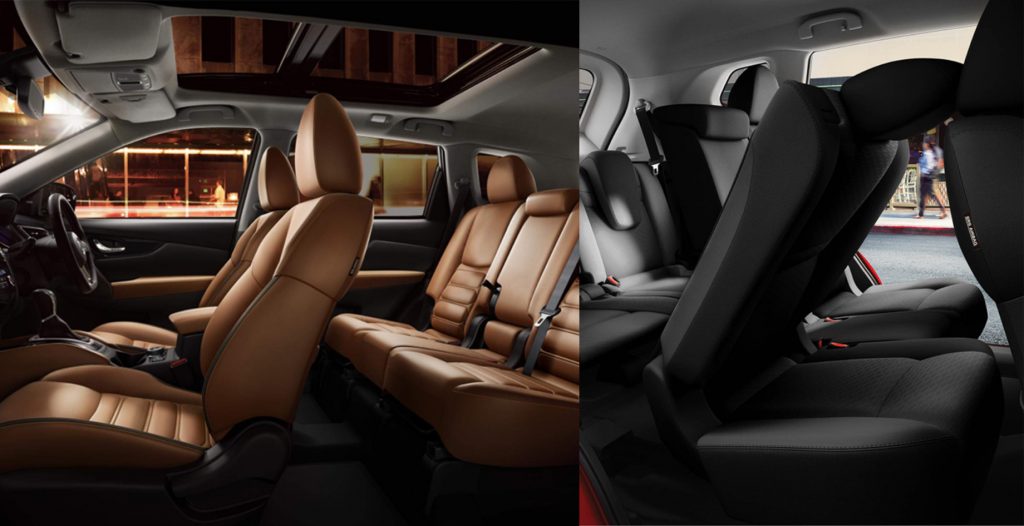 Adventuring in the great outdoors is no only fun but a more enjoyable experience with safety at the forefront of the trip.
Six airbags provide the ability for you to rest easy knowing that if something does come up, you and your precious cargo are protected from injury because of these safety precautions.
Is this vehicle worth looking over and considering?
The 2022 Nissan X-Trail is a selection that will earn its cost in countless road trips and excursions.
It offers a number of features to justify your purchase and please the people who travel with you whether for business or pleasure.
Check Out More Compact SUV's Here
What about a used family car?