The Subaru Forester is a great family car for those who want something reliable, safe, and spacious.
It's perfect for long road trips and has plenty of features to keep the whole family entertained.
The only downside is that it can be a bit expensive compared to other SUVs on the market.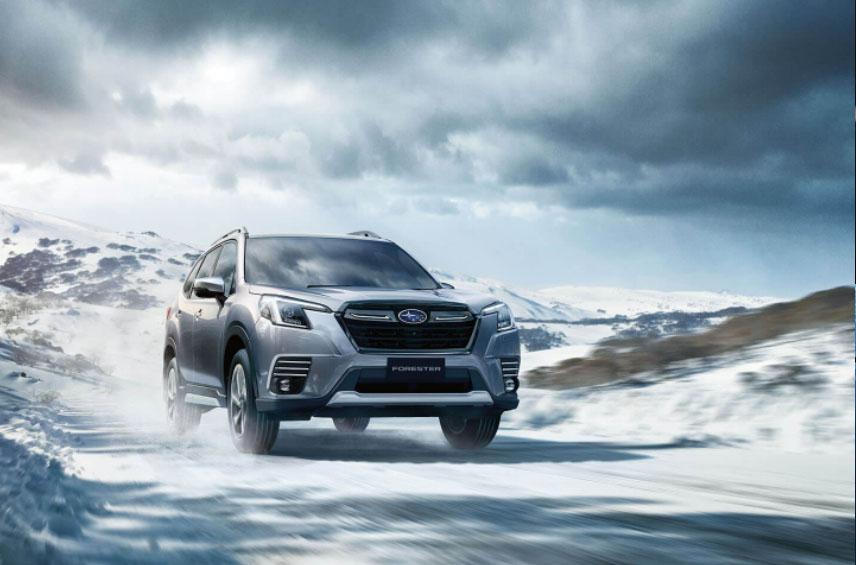 Why Buy a Subaru Forester
Families need a reliable car for taking care of their everyday needs.
It has plenty of cargo space for hauling around groceries or luggage, and it comes with all-wheel drive so you can safely take your family on adventures, no matter the weather.
The Forester also comes with a variety of features and options, so you can customise it to your needs.
It's a good choice for a family car because it can seat five people and has plenty of cargo space.
Inside the Subaru Forester
The Subaru Forester has a variety of features inside the car that make it comfortable and enjoyable to drive.
For one, there is a lot of legroom and headroom for both the driver and passengers, which makes it great for long trips.
The seats are also very supportive and comfortable, with plenty of cushioning.
Additionally, the Forester comes standard with a 6.5-inch touch screen display, making it easy to control the car's infotainment system.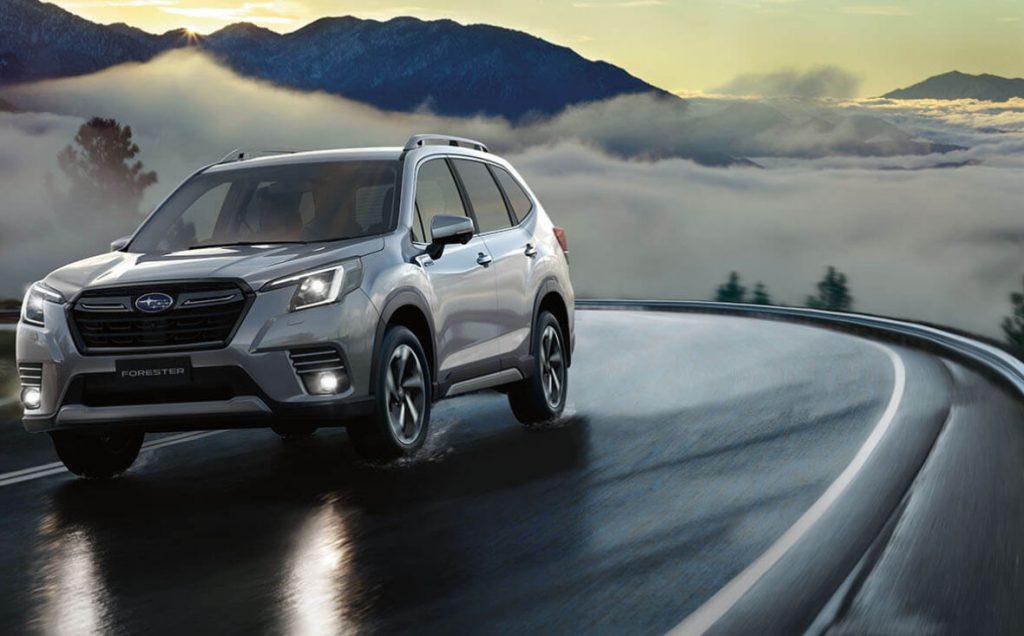 Subaru Forester Engine Spec's
The 2023 Subaru Forester comes with a 2.5-liter engine that will produce 182 horsepower and 176 pound-feet of torque.
It will also come with a six-speed manual transmission or a CVT.
The vehicle will have a towing capacity of 1,500 pounds. The fuel economy for the Forester is not yet known.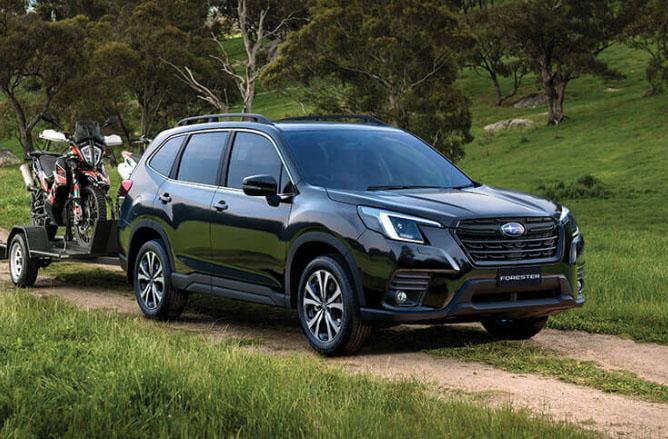 There are also many safety features inside the Forester, such as airbags and seatbelts, that make it a safe car to drive.
Safety Features of the Subaru Forester
The new Subaru Forester comes loaded with a variety of safety features to keep you and your family safe while on the road.
The Forester is equipped with EyeSight technology, which uses cameras to monitor traffic conditions and help you avoid collisions.
The car also has a Rear Cross Traffic Alert system that warns you when cars are approaching from the rear while you're backing up.
The Forester also features a Blind Spot Detection system, which uses sensors to detect when other cars are in your blind spot and alerts you with a warning light.
Finally, the Forester is equipped with LED headlights, which provide better illumination of the road ahead and make it easier for other drivers to see you.
Why should you buy a Subaru Forester
The Forester is a great car for Australian drivers, with plenty of features and options to choose from. The 2023 model is sure to be a favourite, with its updated design and high safety ratings.
Here are some of the reasons why you should buy a Forester:
The Forester is a safe car. It has a five-star ANCAP safety rating and comes standard with a reversing camera and seven airbags.
The Forester is a comfortable car. It has a spacious interior and plenty of legroom for all passengers.
The Forester is an economical car. It has great fuel economy and low emissions, making it kind to the environment.
The Forester is a reliable car. It comes with a five-year warranty and has a reputation for being a dependable vehicle.
The Forester is an stylish car. It has an updated design for 2023, with new headlights and taillights.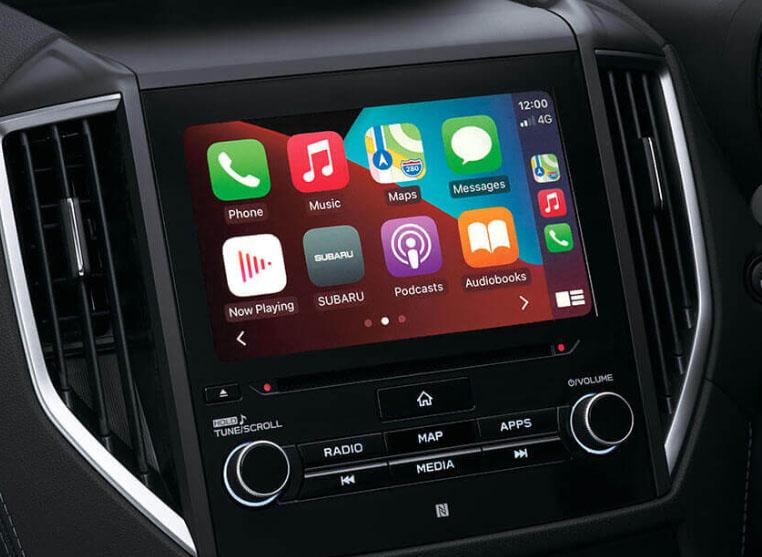 If you're looking for a car that ticks all the boxes, then the Subaru Forester is the perfect choice. It's safe, comfortable, economical, reliable and stylish. So why not buy a Forester today? You won't regret it.
How Much Does a Subaru Forester Cost?
The latest model, the 2023 Forester, is available in Australia from $28,490 in the standard version. The hybrid version costs around $32,000.
Both versions are a great value for the money and offer a variety of features that are perfect for families or individuals who enjoy spending time outdoors.
Compare With Competitor
The Subaru Forester is in direct competition with the Honda CR-V and the Ford Escape. These are all compact SUVs that offer comparable features and performance at a similar price point.
Comparing the Subaru Forester verses Honda CR-V
The Forester is larger than the CR-V, offering more passenger and cargo space. It also has a higher ground clearance, making it better suited for off-road adventures.
The Forester is also available with a turbocharged engine, something that the CR-V does not offer.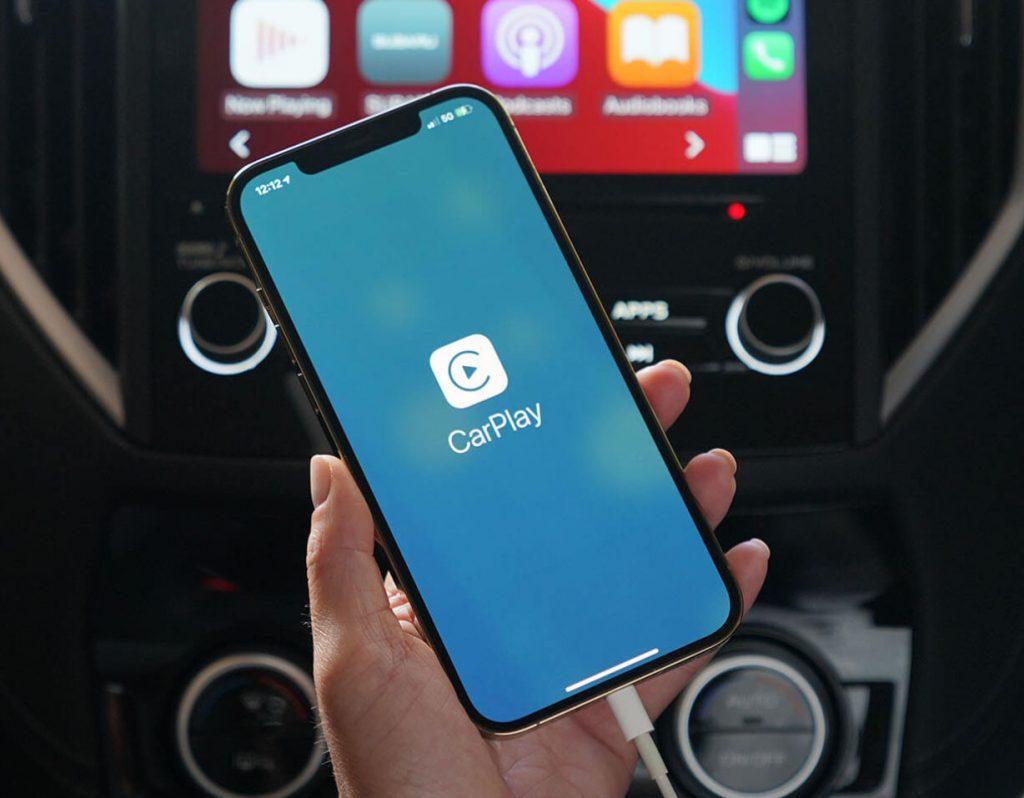 When it comes to safety, the Forester is once again the superior vehicle. It comes standard with more advanced safety features, such as lane departure warning and lane keeping assist.
It also has a higher safety rating from the Insurance Institute for Highway Safety.
Overall, the Subaru Forester is the better vehicle when comparing it to the Honda CR-V. It offers more space, more power, and more safety features.
Wrapping it up
The Forester is a great family car for those who are looking for something that is reliable, safe and affordable.
It has all of the features that you would expect in a modern vehicle, such as air conditioning, power windows and cruise control.
If you are looking for a dependable and practical family car, the Subaru Forester should definitely be at the top of your list.
What about a used family car?