There is no vehicle that's well-equipped to get families through all seasons than a Mazda BT 50.
Impressively strong on both off-road and on-road, this vehicle will go almost anywhere, and will do so with ease.
This Mazda Ute has a superb combination of a range of features.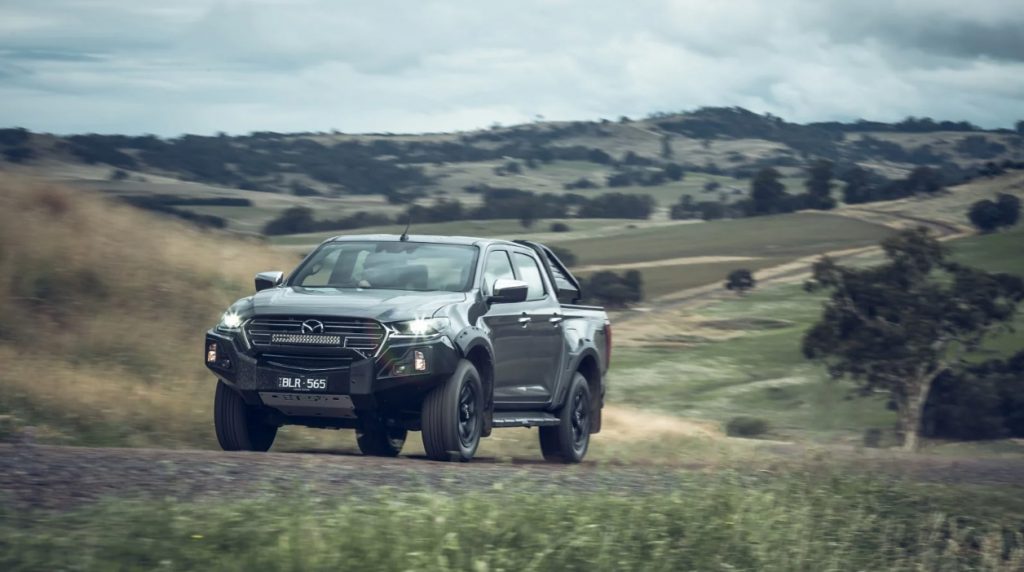 Putting sophistication, stylishness, and power in just a single vehicle makes it completely unique.
It's strength has been proven in the toughest tests that Australia could put it through.
The MAZDA BT-50 can be ordered in a single cab or a dual cab and comes in either 4×4 (4WD) or 4×2 (2WD) forms.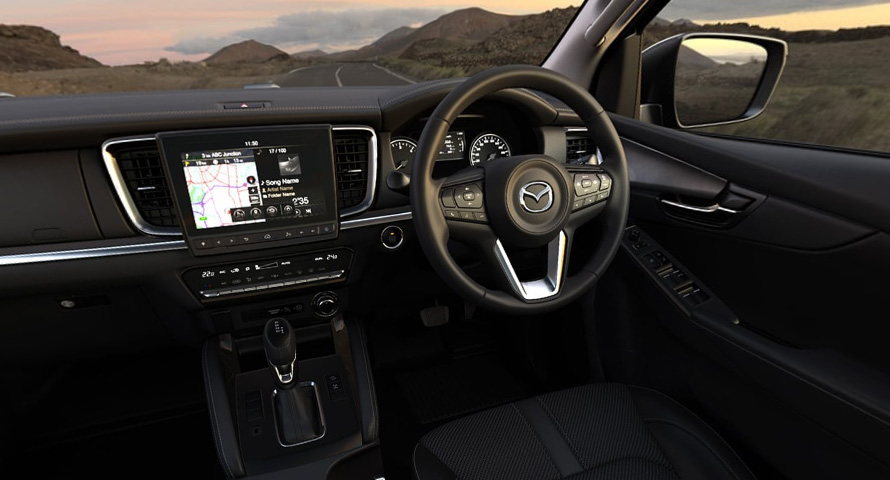 The Interior
Mazda BT 50 4×4 and 4×2 welcome you and your family to a kind of comfort that is hardly found in this class. The cabin binds around you with a sense of classiness, as well as the newest technology.
The car is equipped with the cruise control and there is a sat nav in both XTR and GT models. There are switches for audios and standard Bluetooth functions right on the steering wheel. The cars also come with power windows and mirrors, air-conditioning, trip computer, cruise control, and dual-zone climate control.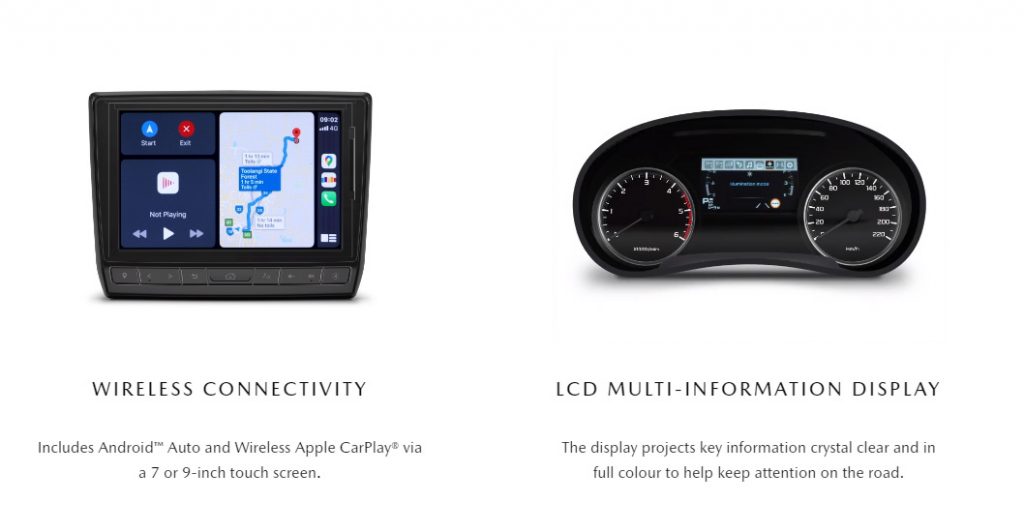 Comfortable
This car provides comfort that is rare in other cars. It provides a number of creature comforts some family cars still crave for, and, most importantly, has all the mumbo that you could need, almost from the get-go.
Spend time in the car and you may think you are driving within the comfort of your home.
You will love the comfort while driving from work or from weekends away. This vehicle has the ability to carry big loads.
It has one of the deepest, if not the deepest trays in its segment. If you can hardly fit your luggage in there, then your forklift is the problem.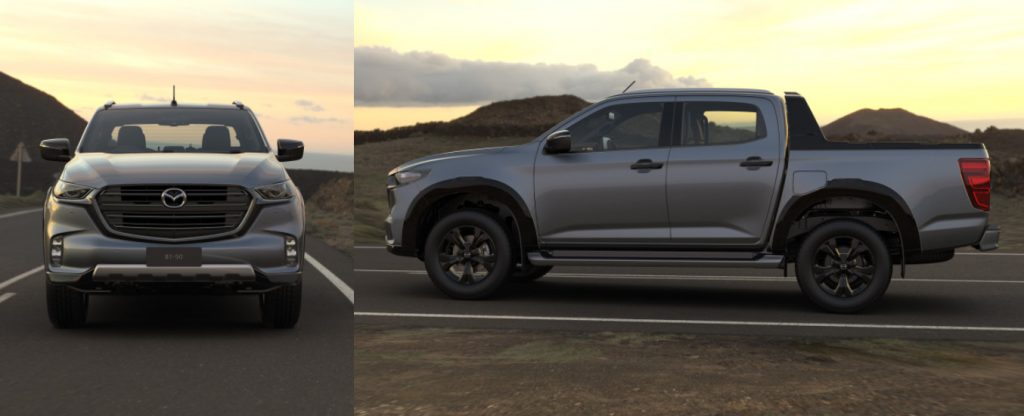 Performance
Excellent on-road and strong off-road performance, the 2014 model is boosted by a powerful engine. The Mazda BT 50 models boasts a towing capacity of 3500k as well as a payload of up to 1146kg.
This figure surpass those of many in this segment, including the renowned diesel-powered Toyota HiLux which has the ability to carry just 835kg in a tray and a payload of 2500kg behind it. The model is powered by a 3.2-litre 5-cylinder turbo-diesel engine.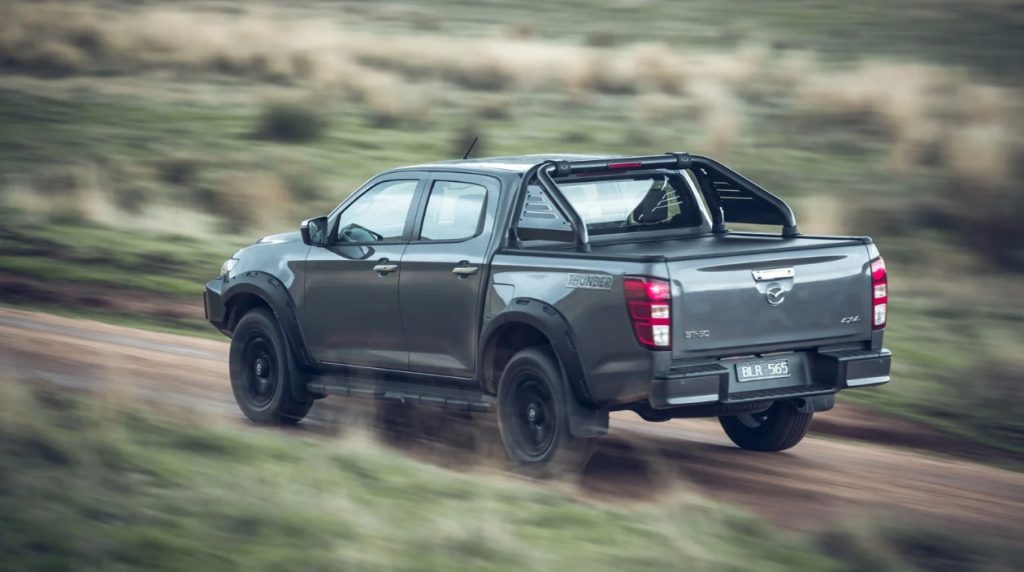 Safety
Mazda has made every effort to keep both you and your family safe in case of an accident. The car's responsive handling as well as steering means both you and your family are protected should the worst happen.
The advanced protection of a greatly reinforced body shell will keep you safe. Car enthusiasts will love the front seat belts which feature load-limiters.
The brakes are supported by ABS and EBD which optimises braking force depending on the load.
What about a used family car?